Over on my personal blog I re-read and then wrote a review of each book in the Winter of the World series.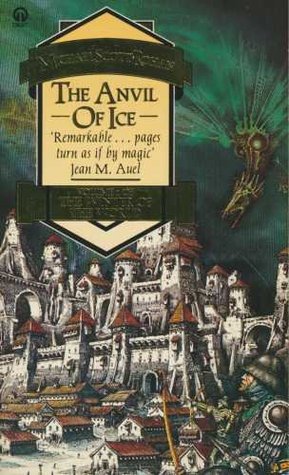 It's a 6 book series by Michael Scott Rohan which varies in quality and how they connect to each other. I'd recommend giving the first one a go anyway and decide what to read after that.
As well as being an Ice-Age era fantasy series there is also a Tabletop RPG and Map available. I'll probably pick these up for the short stories and fluff included if nothing else.