A couple of weeks ago a new geek emporium opened in Dundee called Major Arcana.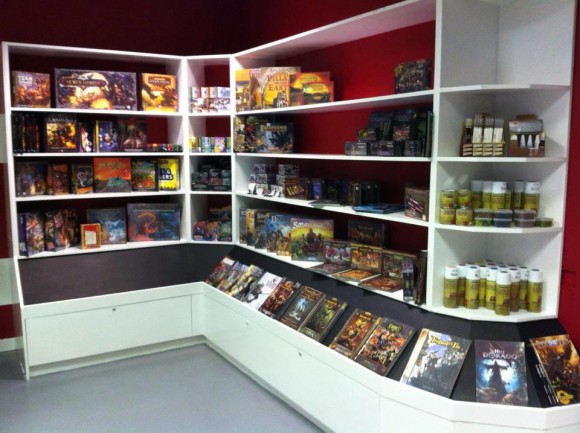 We were excited and took a trip down. It's in Exchange Street, the former location of Bike Worx. A fresh lick of paint and it looks like a really nice space.
Some tables for gaming. A range of board such as Small World, Descent 2nd Edition and Last Night on Earth and card games including a full set of Fluxx and of course Magic. The RPG selection included some nice games and a Buffy Revised Core Rulebook (the only Buffy RPG book Alan G is missing so it'll be being bought at some point). The tabletop games included Warmachine, Hordes, Malifaux and Urban War.
So basically the stuff that's non Games Workshop which gets really good reviews on podcasts and the like.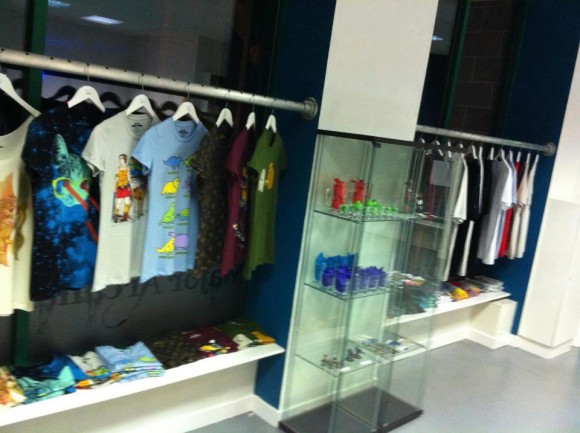 They also had a range of t-shirts and cups and graphic novels and Manga. The selection was a bit thin but we put that down to it just opening. I can certainly see the JoyStuck crew spending some time and money there in the near future.
Tags: Buffy, Descent, Dundee, Fluxx, Hordes, Last Night on Earth, Major Arcana, Malifaux, Manga, Small World, Warmachine